This article is in progress!
Leaving in the countryside has many good sides, the power grid connection not being one of these. A strong thunderstorm it's enough the get bumpy outages, and sometimes the power goes away even for several hours!
That could turn a rainy work from home day into a forced rainy vacation day.
[window rainy pic]
Enjoy your holiday!
Said so, a power generator it's an absolute must for me to support my home-office when the power goes away.
A nice feature for a power generator to have it's the auto-start: when the power goes away, the power generator will automatically kick-in and supply your loads (who wants to go out to pull the choke lever on a rainy, cold day?).
In my case, I wanted to have a cheap auto-start generator to supply my studio (that is a small Dell R210, a backup tape and a workstation all protected by an UPS), but I've found that these are quite expensive. So I've opted for something cheaper: a generator with electric start and some DIY fun to turn it into an auto-start gen :)
In my case I've opted for a Di Marzio GEN-B3E which is a small 3kW, electric start generator which I bought on Amazon for 375 EUR: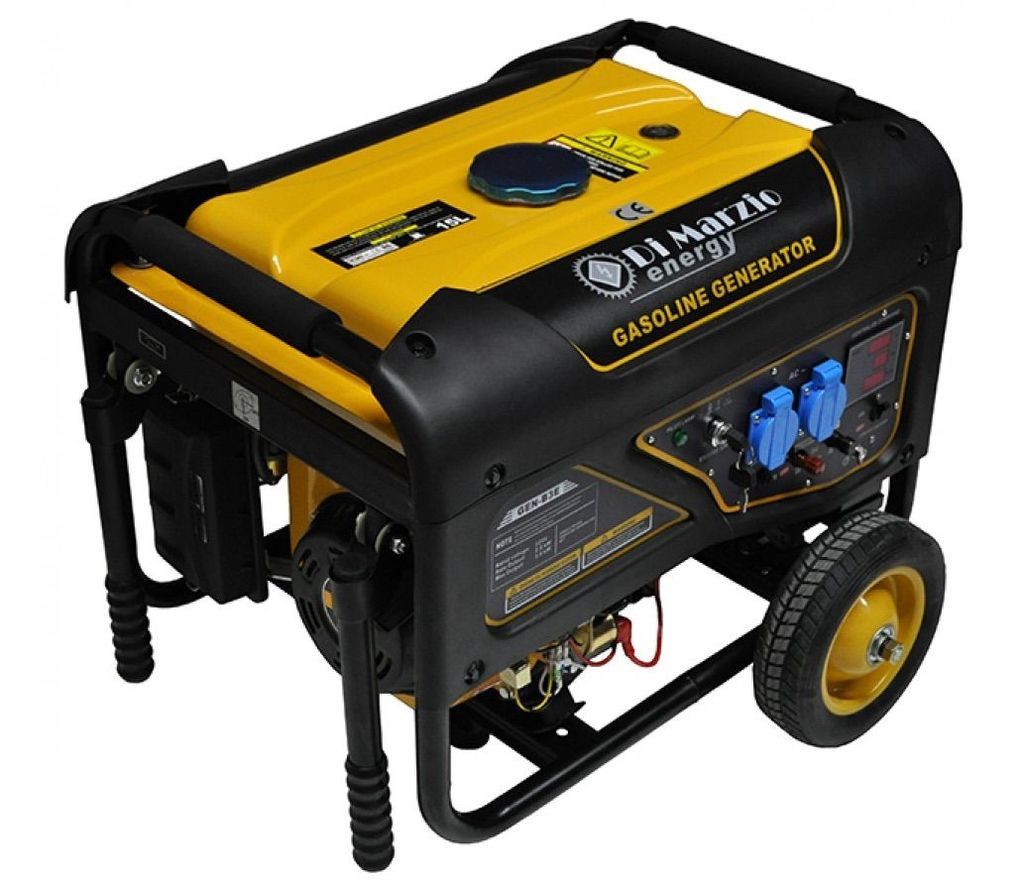 After testing that my UPS likes it and accept its output, I went forward and started planning the auto-gen mod. The first real obstacle is the choke lever: when the engine is cold, it needs a rich mixture to start, and that happens when you manually close the air-intake on the carburetor via the choke lever.
Unfortunately on my generator (and generally on all the GX200 Honda clones I've seen around), the choke lever is extended upwards to make some space for the air filter, and that makes a reliable mechanism to push/pull harder to implement: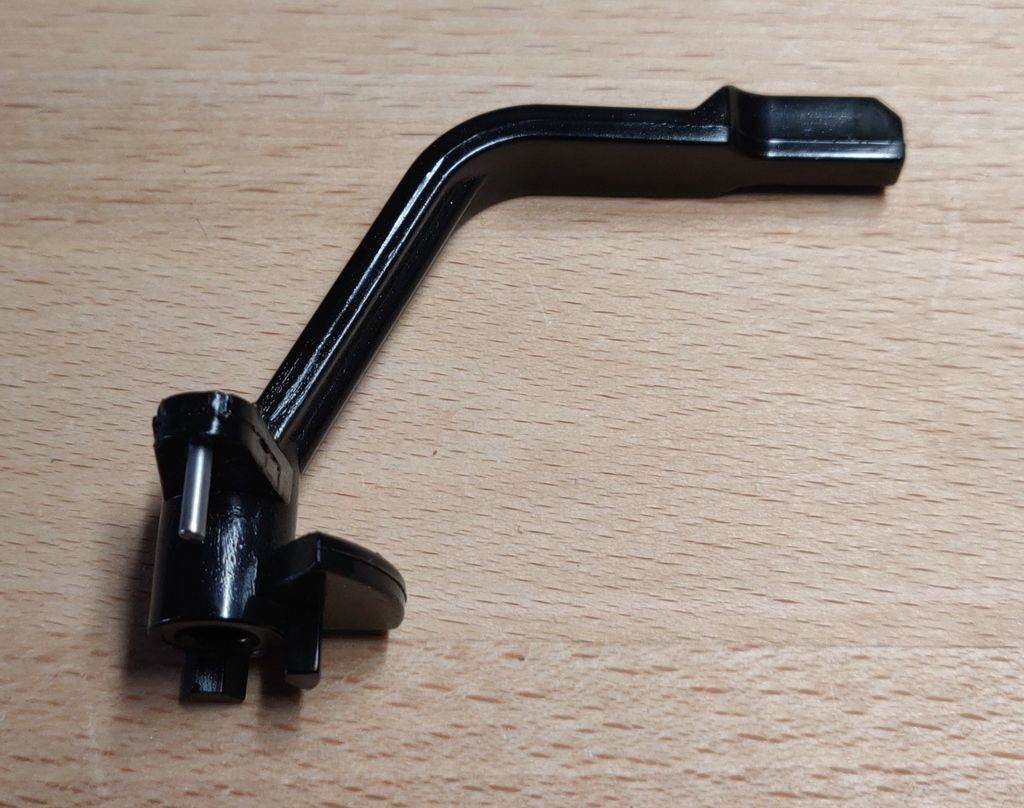 So I've decided to replace the air filter and use a flat choke lever, which is much easier to manage. I was also able to get my hands on the Honda 06164-ZE1-000 remote choke kit, but at the end only the lever and the return spring proved useful to me: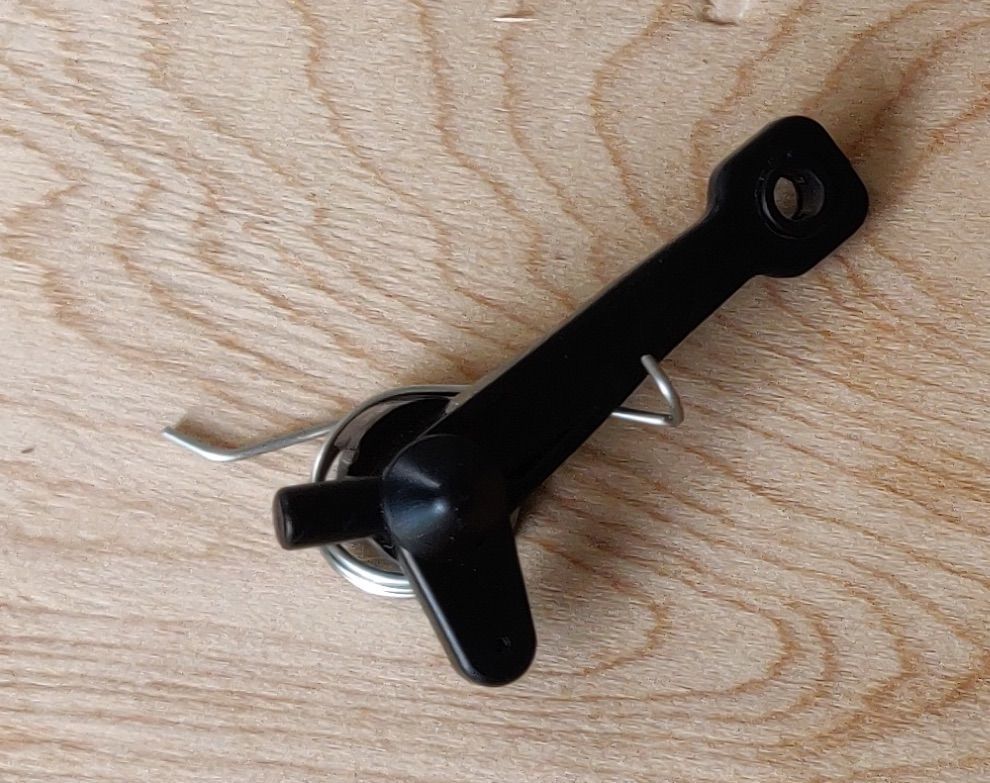 As we intend to hook it to a solenoid that already has a return spring, probably even a cheap Honda GX200 (straight) choke lever could work, but I didn't test such a configuration.
Using a straight lever means that the normal air filter won't fit anymore. As the space between the carburetor and the structure frame is quite tiny, I had to struggle to find a replacement air filter that will fit. At the end I've got a Lampa 06701 from Amazon, and it worked perfectly for me: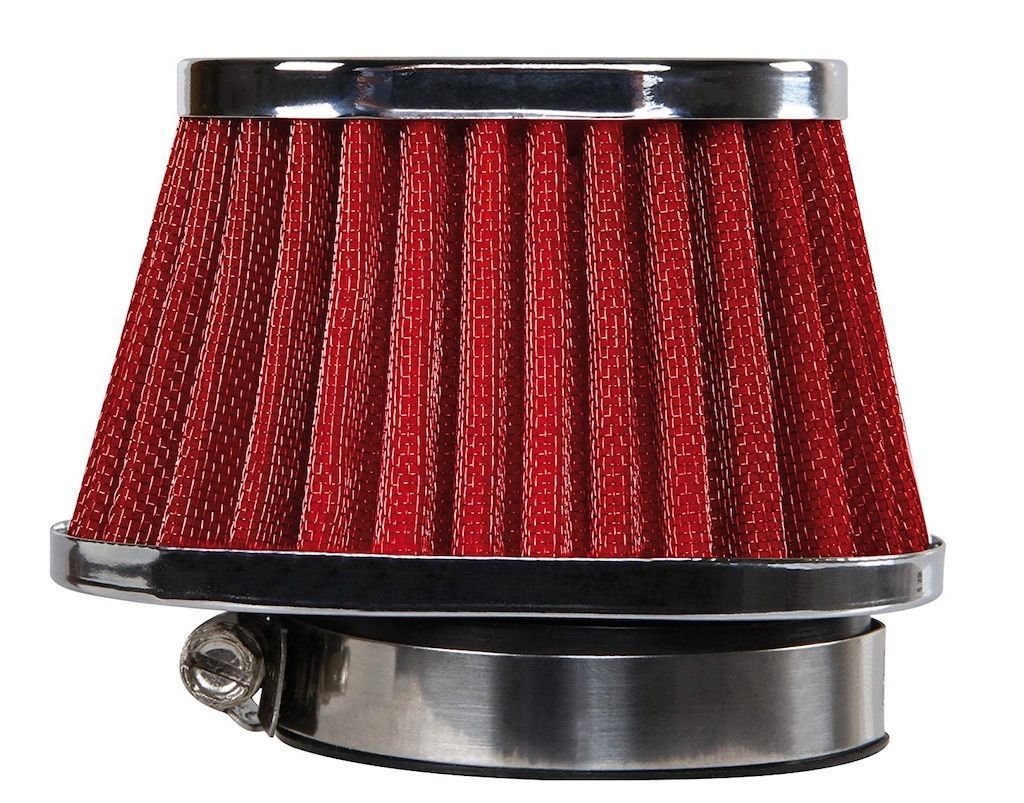 So let's go forward with the mod and disassemble the carburetor air filter, the fuel tank and the control panel: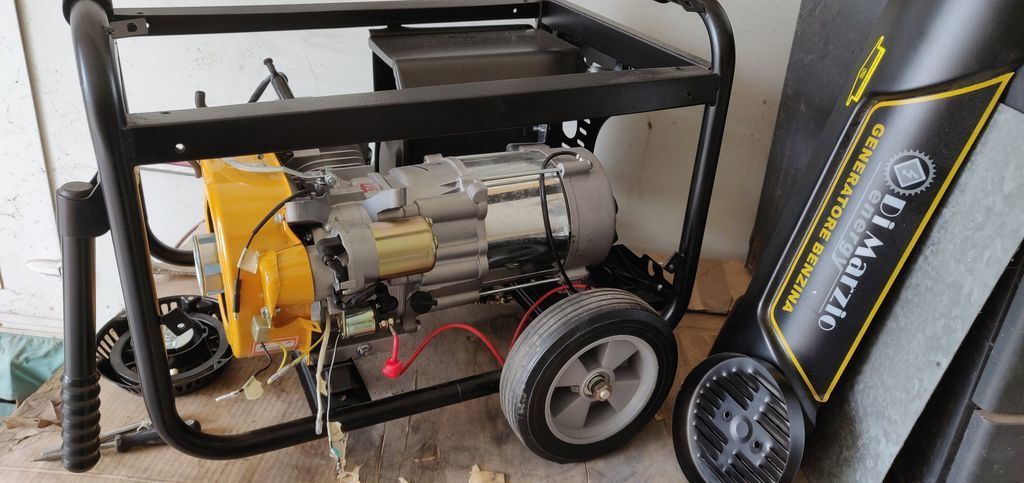 Now let's setup the automatic air choke, that is a push solenoid connected with an opportunely bent rod that will transfer the motion to the choke lever. For the solenoid, a quite long stroke is needed. I've managed to get from eBay a Chinese 12V 35mm solenoid which fits the need perfectly: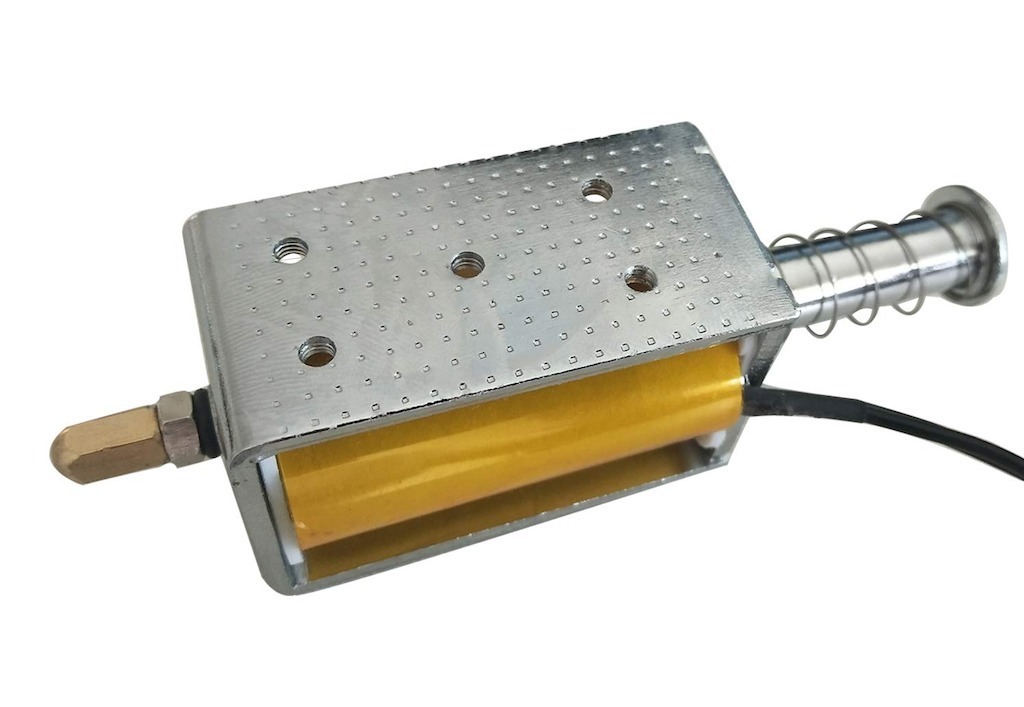 Then, I've machined some thick aluminum sheets to hold the various parts together (you can find the relative SVG files links):
A support for the solenoid, so that it integrates just on top of the start recoil rope (solenoid support.svg):
A tiny "U" shaped support to couple the rod to the solenoid (svg);
A gasket to put before the air filter to secure the choke lever in place (svg)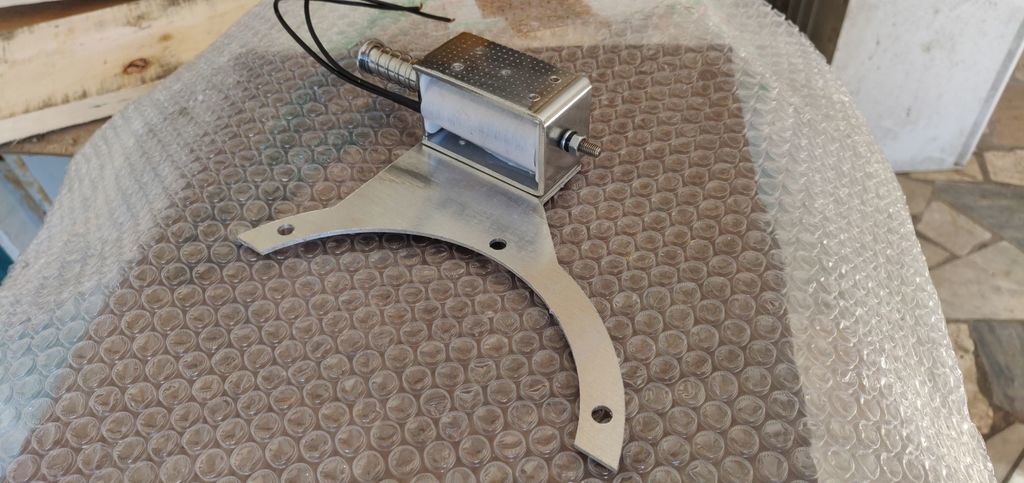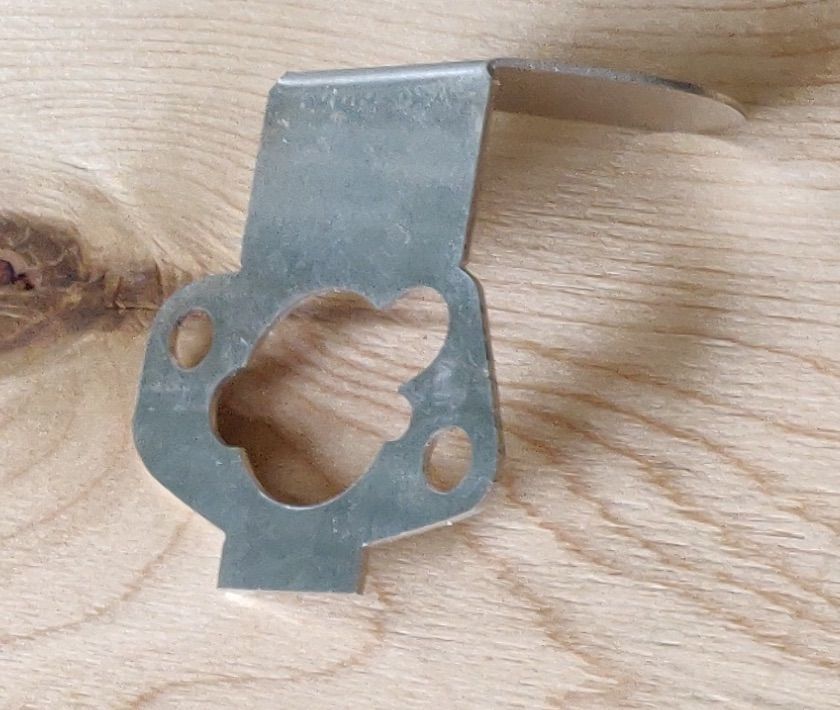 And finally, using a piece of hard plastic I had around, I've machined a support to connect the air filter and the carburetor: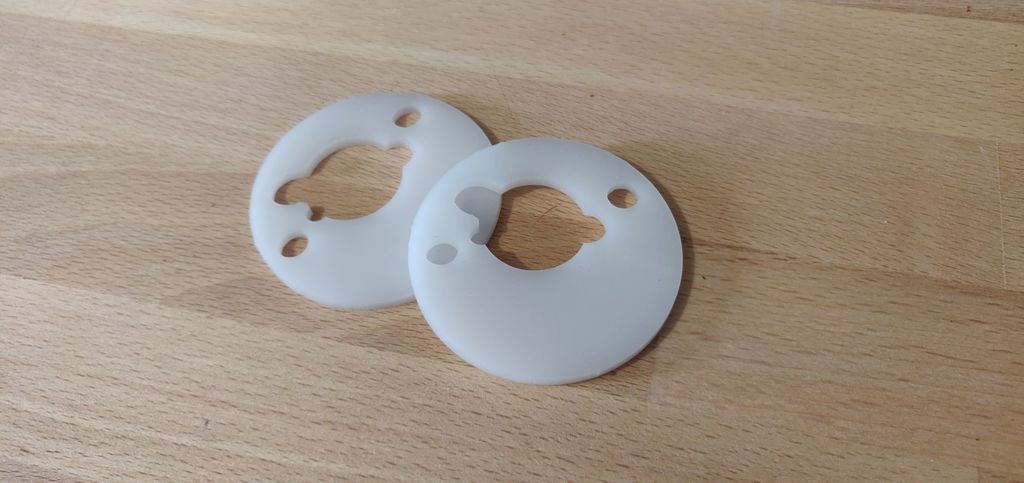 Now let's put it all together:
Disassemble the recoil rope, and mount it back with the solenoid and its support in place: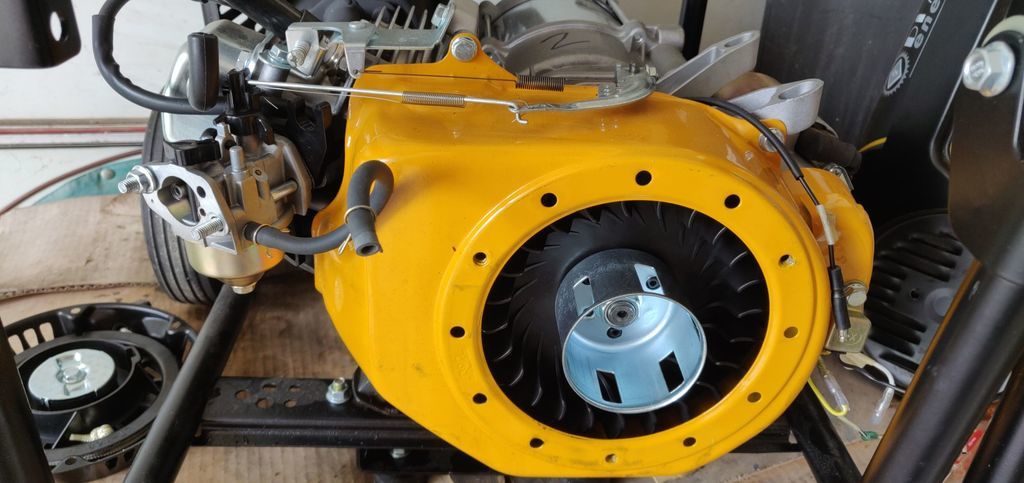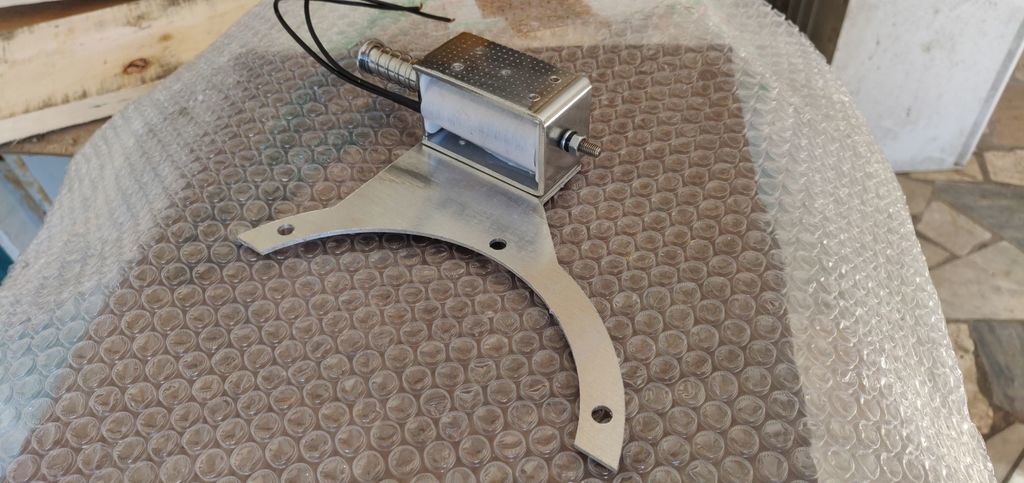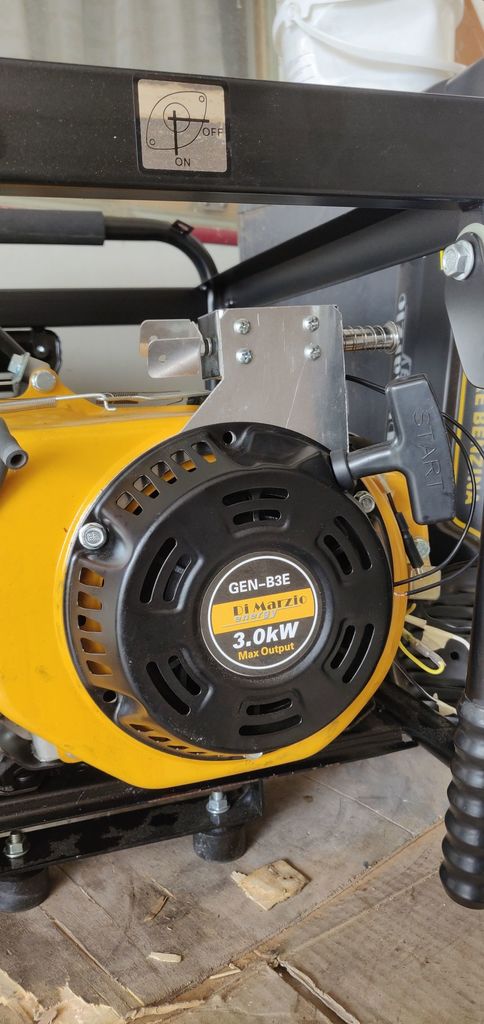 Bend the rod and adjust it until the solenoid is able to completely (but without forcing it) push the choke level rod: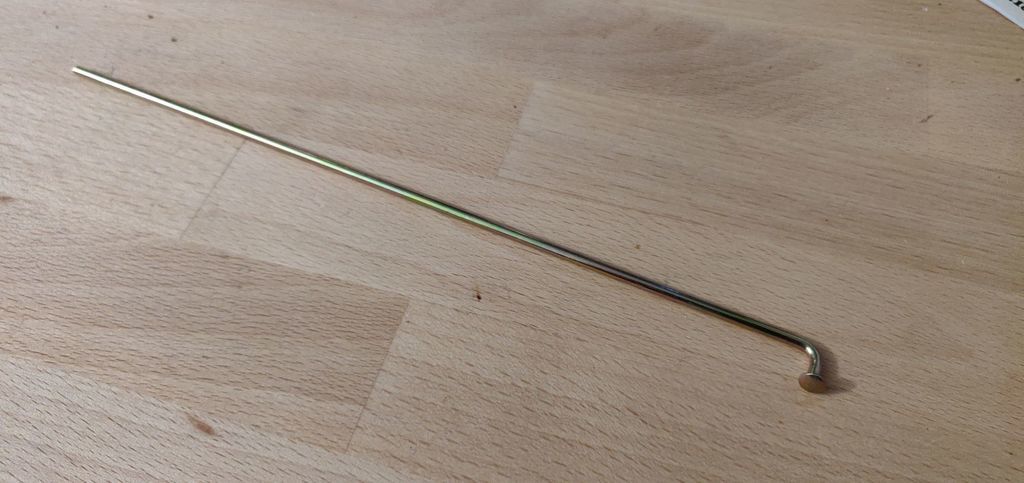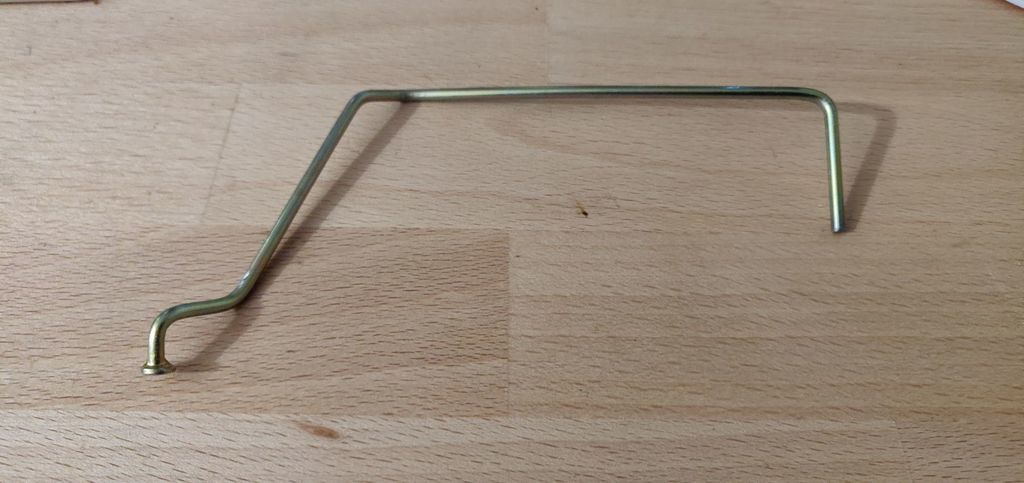 I've threaded the end of the rod, so to secure it on the solenoid side: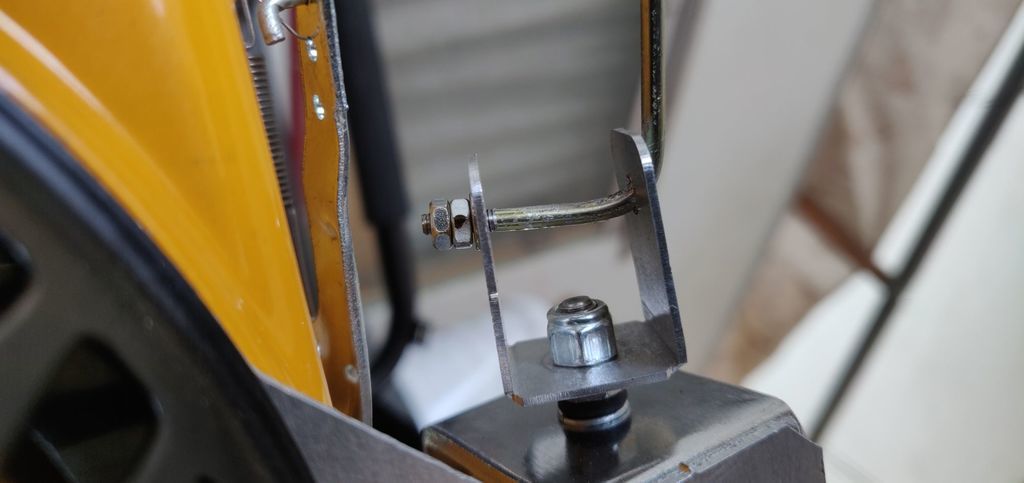 Then let's add a gasket and the choke lever support on the carburetor: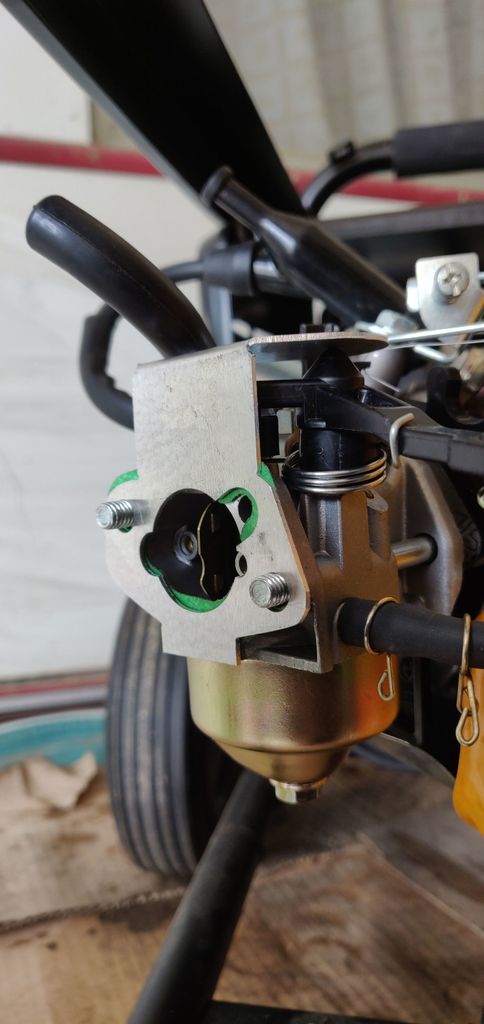 And then the air filter support: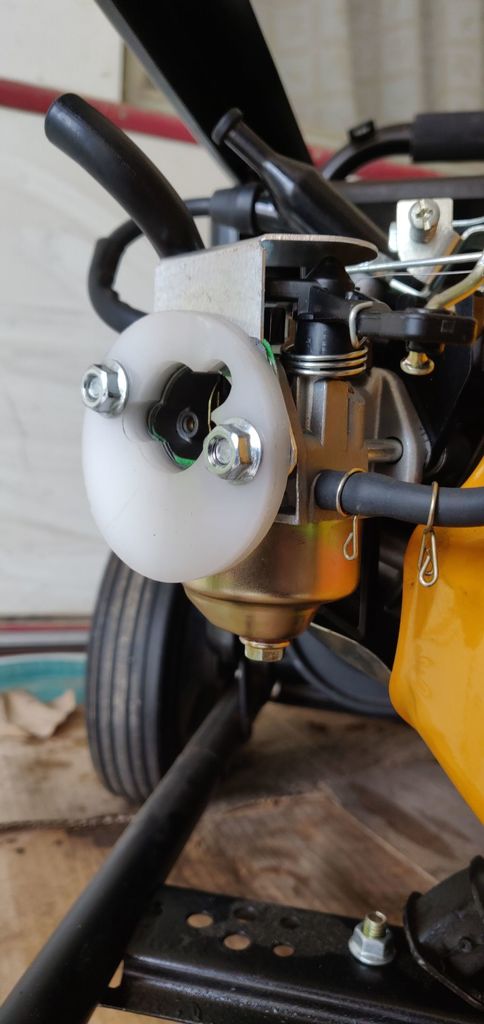 And finally, the air filter itself. Now the auto choke assembly should be complete and ready to work:
To be continued